Alta's Curse ~

a new book by Pat Curran



Sam Alta Dryden, a notorious Georgia moonshiner vows to go straight after years in prison.
Can he break his curse or will it break him?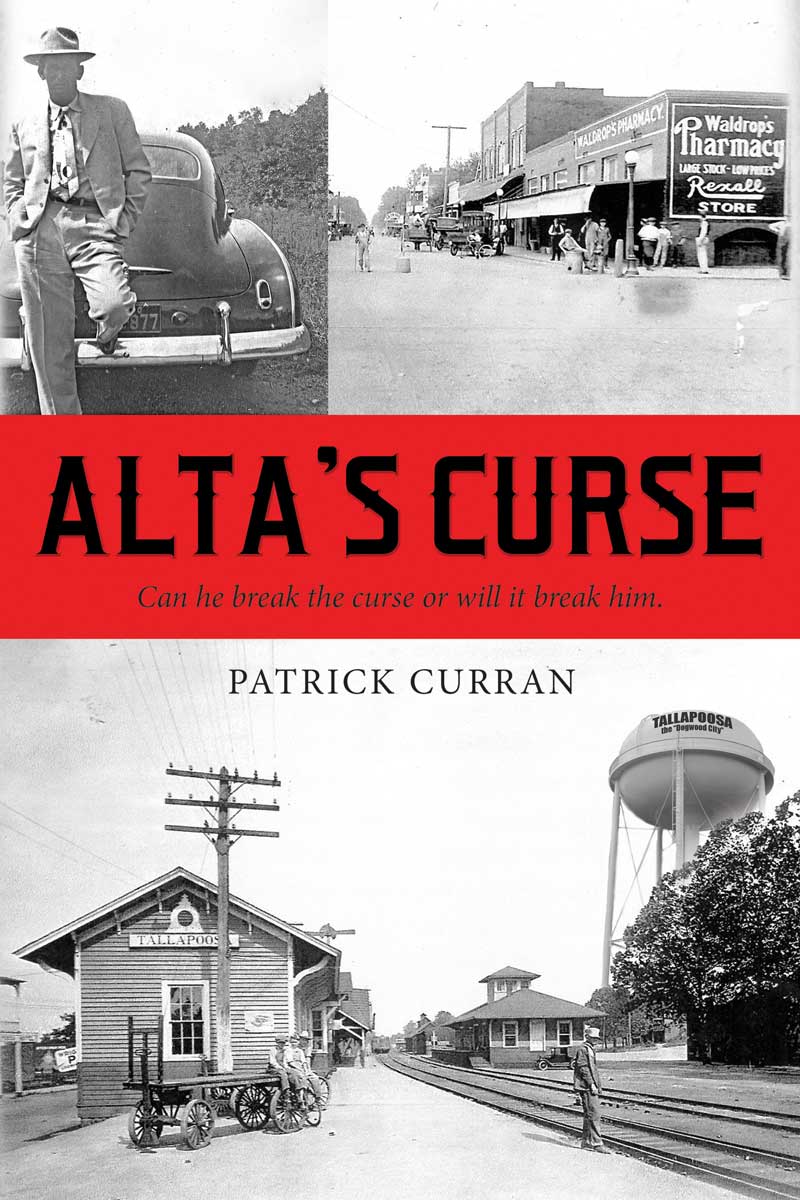 Please send any comments or book order inquiries to Pat Curran: pcurr649@bellsouth.net
Alta's Curse is based on the true story of Alta Dryden, a colorful character from the state of Georgia.
I will go on record as saying that Alta Dryden was a Robin Hood figure. He took care of the downtrodden. Nobody in Tallapoosa ever went hungry on his watch as mayor.

Rhubarb Jones
Country Music Disc Jockey Hall of Fame
Alta Dryden is capable of some normal relationships, but has a predatory system of values and aspirations.
Case Worker Report
Atlanta Federal Penitentiary, August 4, 1970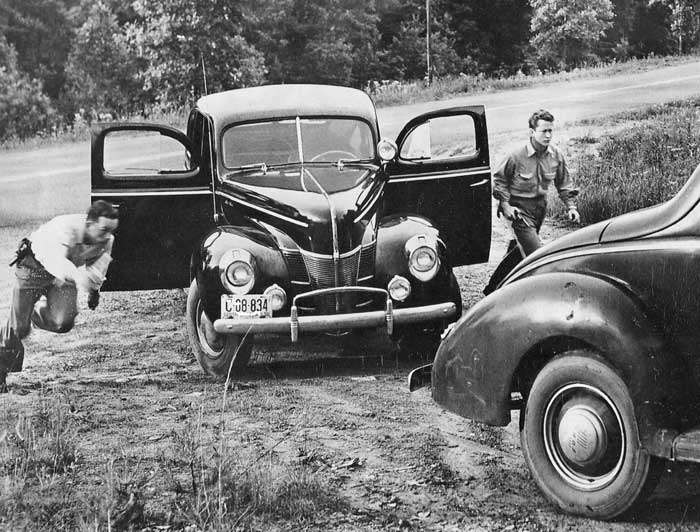 Photo credit: Paul Martin Collection
ATF Agents in hot pursuit.
A brief summary of Alta's Curse
Sam Alta Dryden, a notoriou
s moonshiner from West Georgia, is ready to en

d his criminal lifestyle.
After many years in the Atlanta Federal Penitentiary, he heads home with the best of intentions. His early success becomes legendary:  he regains the trust of his dying wife Shelby, he sells off his moonshine empire, launches a major home building company and is elected mayor of Tallapoosa.
Yet he is haunted by the advice of Doc Dorothy, his prison psychologist:
"Alta, yours is the curse of genius. You want to be the smartest man in the room and that makes you a sucker for every crooked deal that comes your way."
Fully aware of Alta's flaws, his old moonshining buddies seek to lure him into an illegal gas-tapping deal.
Can Alta resist the deal?
Can he break the curse . . . or will it break him?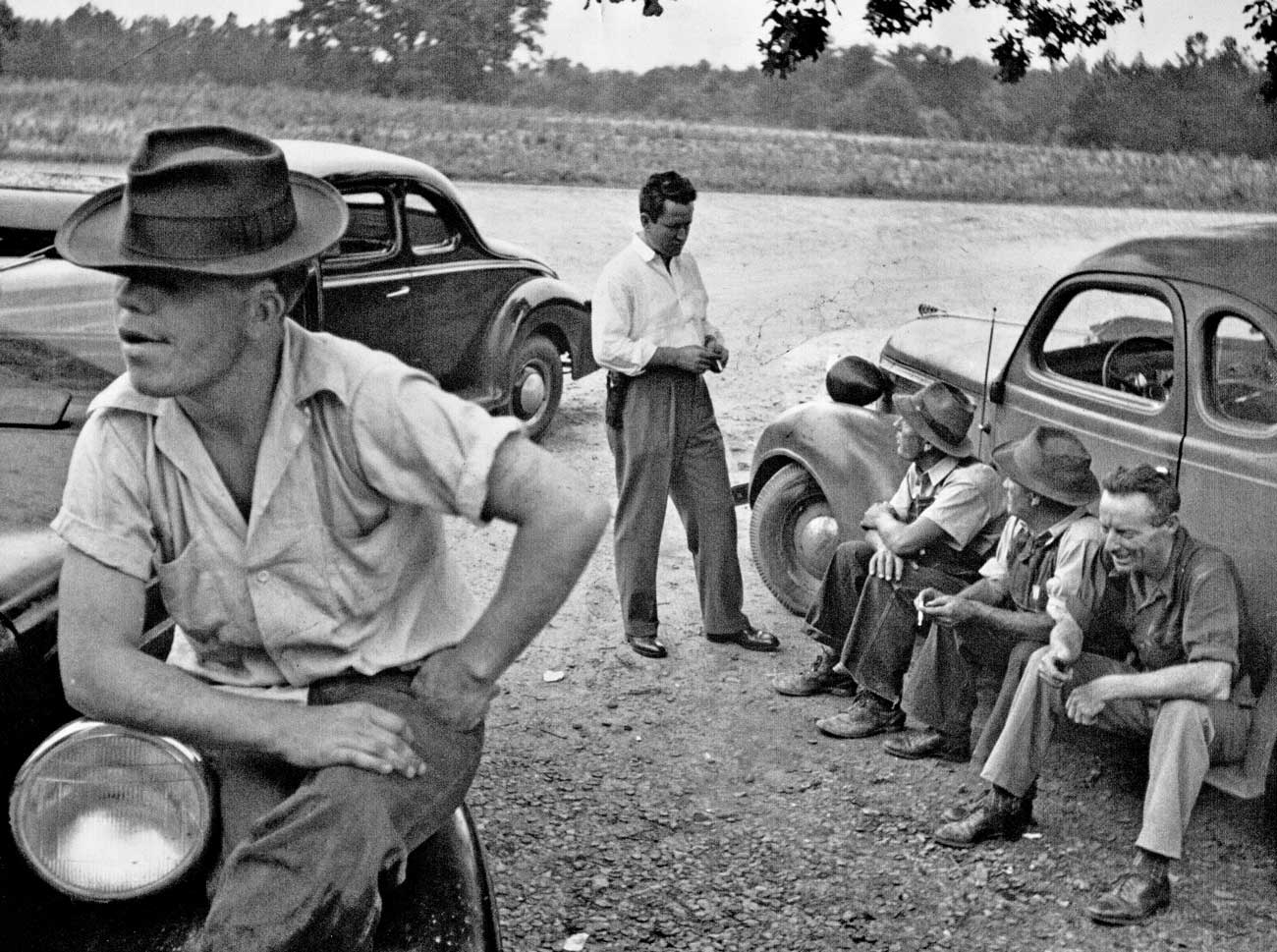 Photo credit: Paul Martin Collection
This photo shows an ATF bust of moonshiners.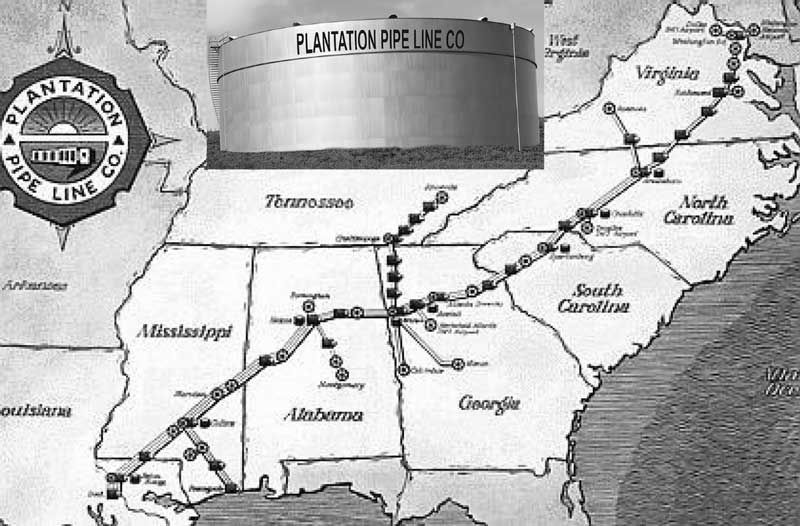 Photo credit: Graphics8.nytimes.com
Map of Plantation Pipeline. This pipeline was illegally tapped by Alta and his crew.
S

ome say Alta Dryden was the most powerful man in West Georgia in his day. That's just not true. Tom Murphy, the Georgia Speaker of the House was the most powerful.

Alta was a clear second.



Jerome J. Froelich, Jr. Prosecuting Attorney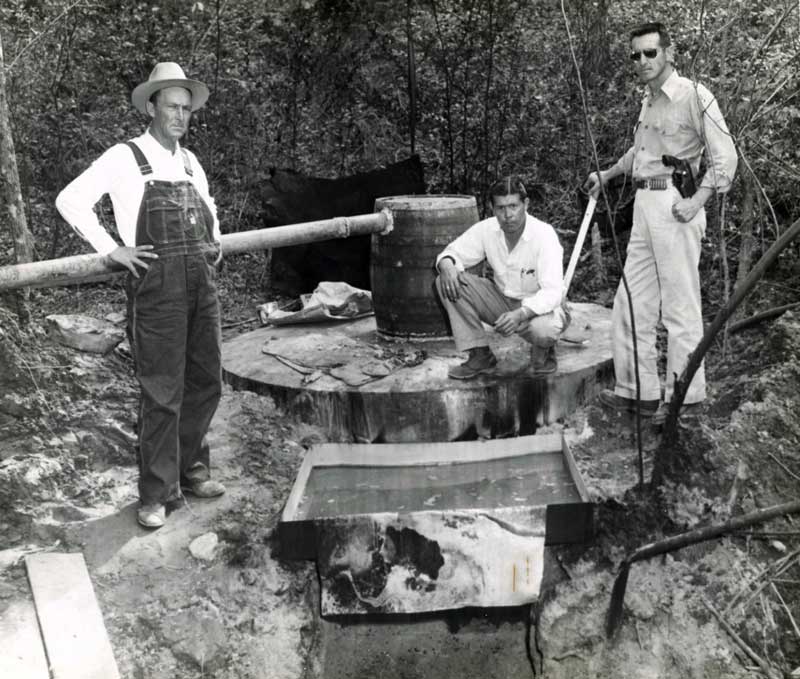 Photo credit: Charles Weems Collection
Sheriff Pink Allen and Federal Agents Jimmy Satterfield and Doug Denny raiding a West Georgia moonshine still.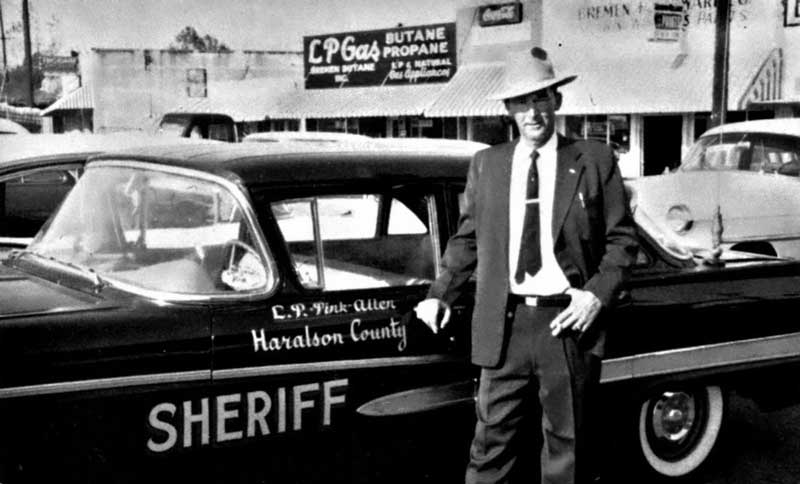 Photo credit: Garland Robinson Collection
Sheriff Pink Allen, Haralson County Georgia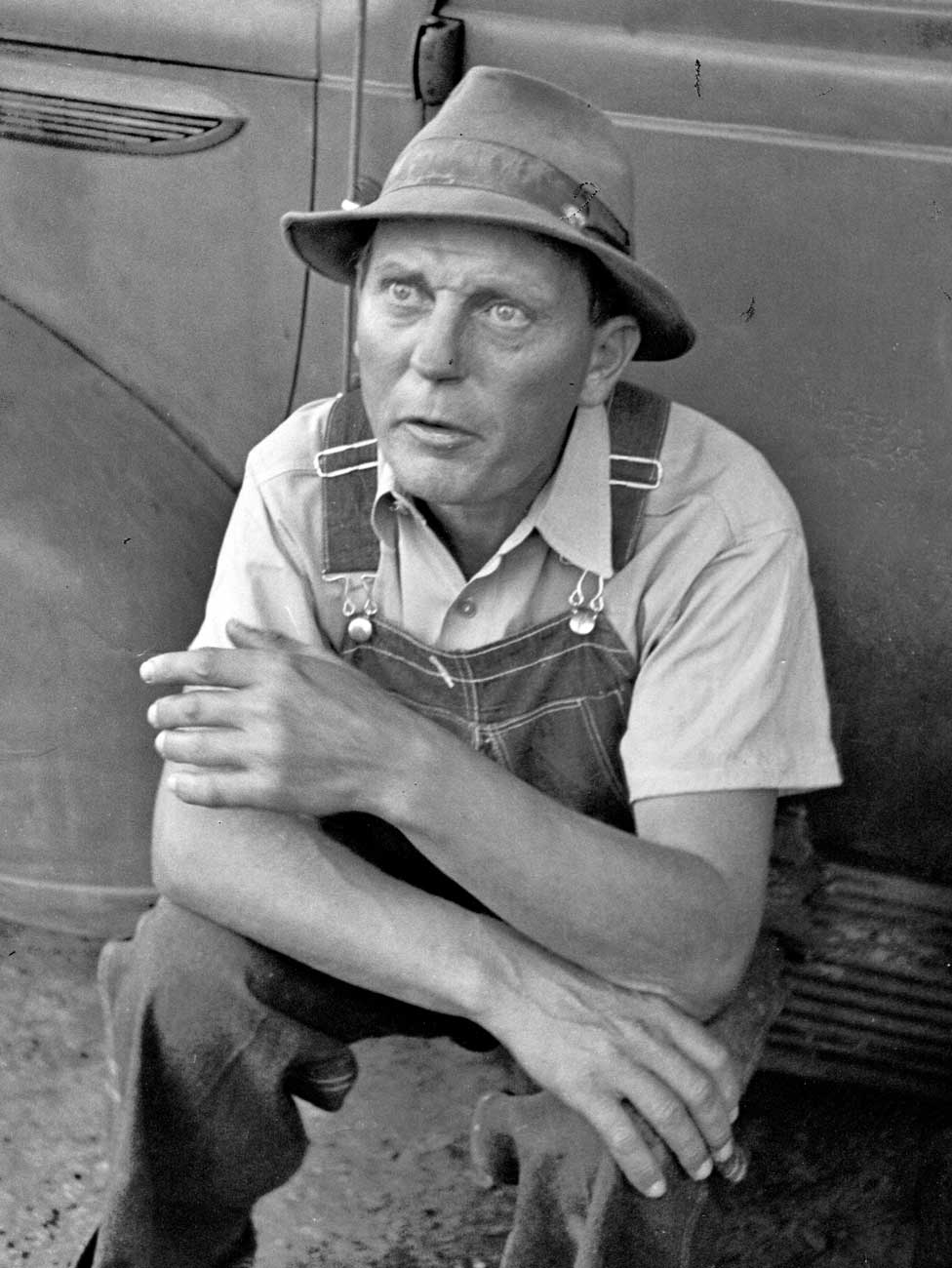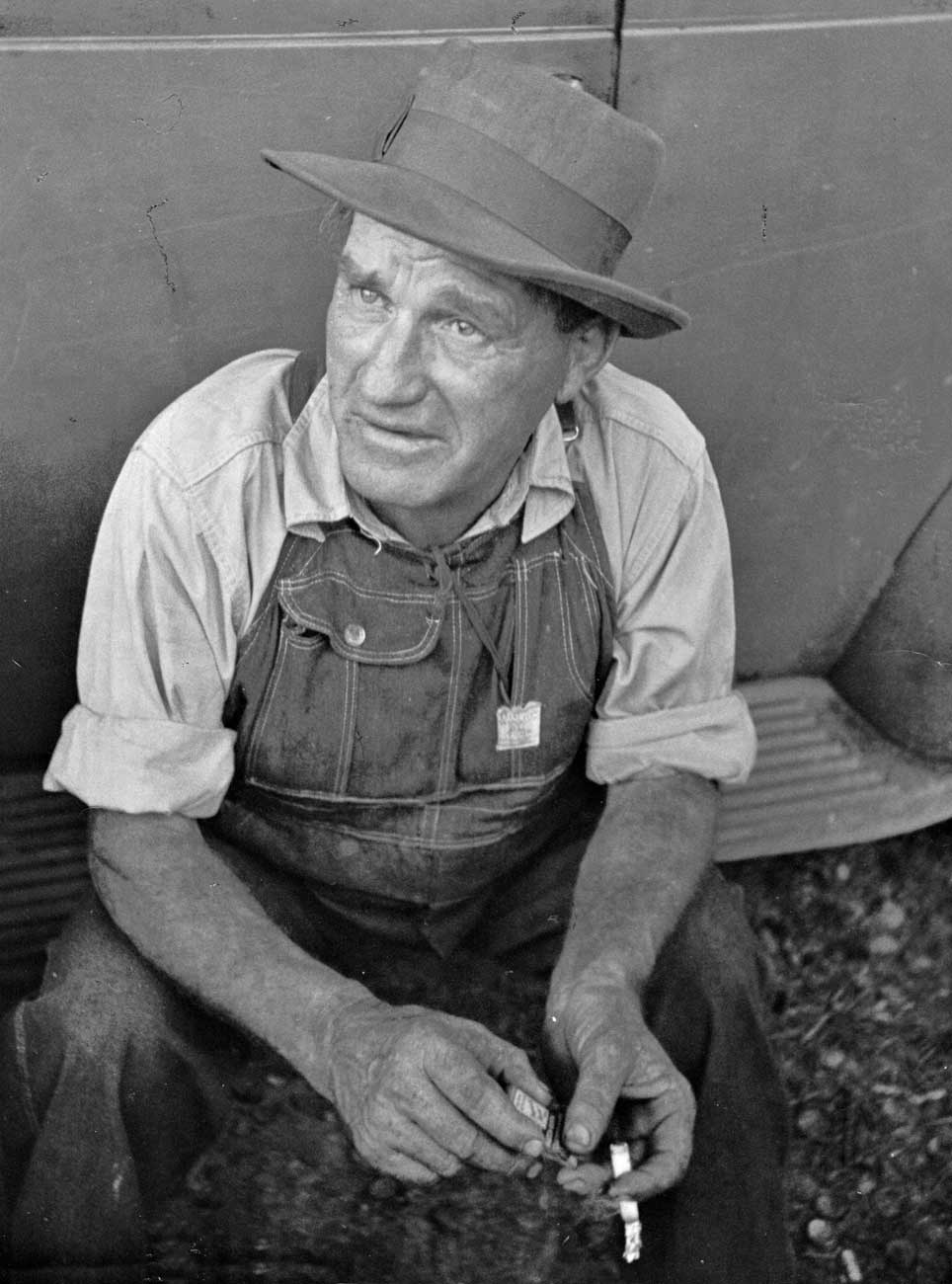 Photos courtesy of Paul Martin Collection
A pair of busted moonshiners, waiting to be arrested.
Photographs from the Alta's Curse book cover are attributed to:
Alta Dryden Collection (top left)
Tallapoosa Historical Society (top right, bottom)